INSTITUTE OF DEVELOPMENT & INNOVATION IN PHARMACEUTICAL POWDER TECHNOLOGY

Powder ON :
Une offre de service aux industries de santé :
· Des formations adaptées aux besoins, du niveau opérateur au cadre pharmacien,
· Des capacités de recherche, de développement et l'industrialisation dédiées aux procédés des poudres pharmaceutiques (simulateur de compression, granulomètre laser, lyophilisateur, etc.),
· Technology intelligence.
Training :
Technicien en Pharmacie et Cosmétique Industrielles (TPCI) : en contrat de professionnalisation.
The Powder On Institute is located in Dijon (in the Bourgogne-Franche-Comté region). It is an institute for development & innovation in pharmaceutical powder technology.
This centre was created by UMDPC Santé, BFCare and the IMT Group.
Powder On offers services for the healthcare industries :
Trainings adapted to industry needs, from the operator in laboratory level to the pharmacist manager level.
Research, development and industrialisation capacities dedicated to pharmaceutical powder processes (compression simulator, laser granulometry, lyophilizers, etc.)
Technology intelligence
We also offer a course for professional training : Technician in Industrial Pharmacy and Cosmetics (TPCI). Follow the link for more information.
If you have some questions to ask us, don't hesitate to send us an email at dijon@groupe-imt.com, to contact us through this form or to call us at 02 47 713 713. We will be happy to help !
Main partners of the project :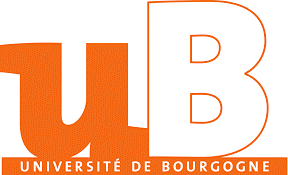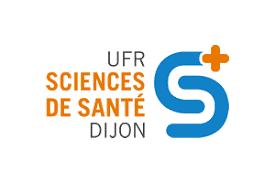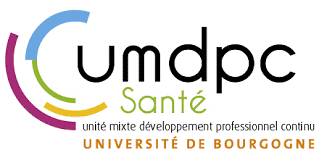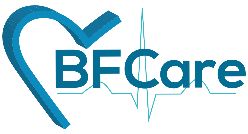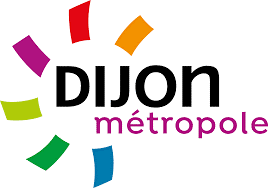 Contact us :
Photo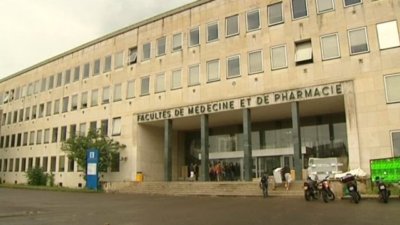 Contact informations
Phone : +33 4 78 77 35 44
Address :
UFR des Sciences de Santé - UMDPC 7 Boulevard Jeanne d'Arc
21079 DIJON